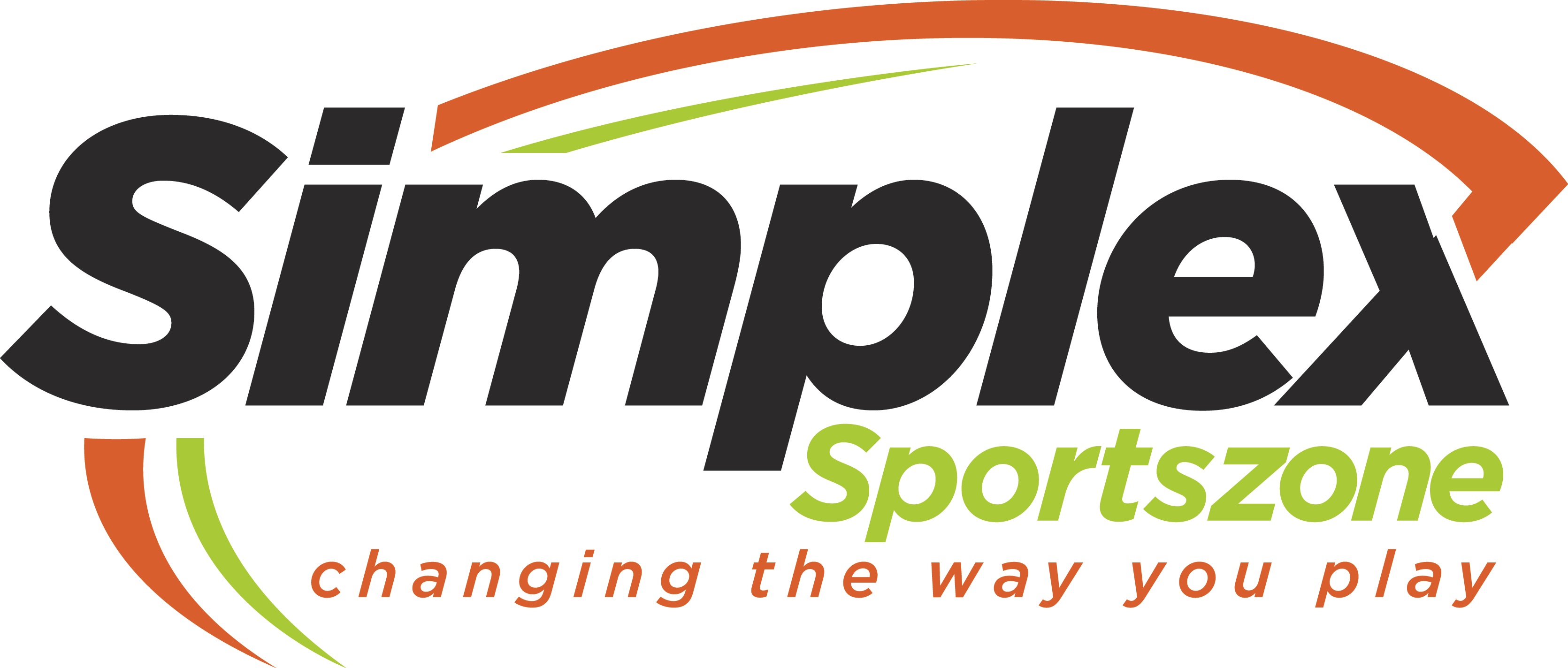 Simplex Sportszone
Changing the way you play!
A SPORTS EXPERIENCE LIKE NO OTHER
Immerse yourself in our intensely realistic full screen simulator bays using real sports equipment and play indoors 360 days a year. Play a round of golf on any of the 84 perfectly rendered courses from around the world or bring the kids and play carnival games or zombie dodgeball. With the quick touch of the screen, you can play baseball, hockey, football, soccer and more! You can even enjoy big game hunting and target practice on our premium curved screen.
Enjoy your favourite sport every day, no matter the season!
Electronic gift cards make great gifts. All you need to do is follow the steps above and the gift card is instantly redeemable at Simplex Sportszone. You can also personalize the card by adding text and choosing your favourite design! Our delivery services are great too; you can print, email, send by text message or send by Facebook!