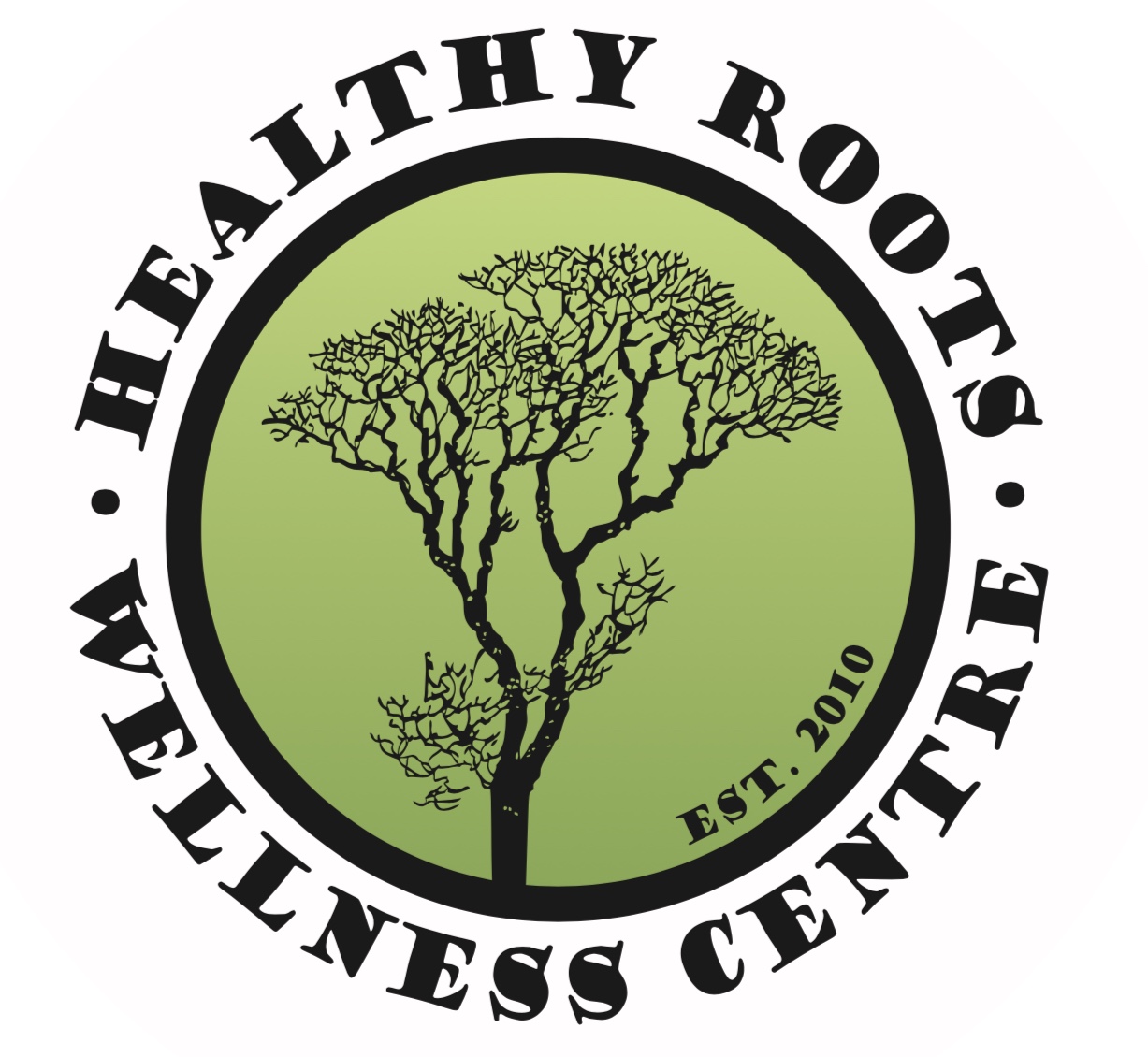 Healthy Roots Wellness Centre
We are an Eco-Friendly Massage Therapy & Wellness Centre in Regina's East end. Our address is 330 Gardiner Park Court (conveniently located just north of Arcola on the corner of University Park Drive and Truesdale Drive).
**Special - 10 Pack - 30 min Sauna Sessions for $120.00 (regularly $170)**
We are dedicated to providing the highest quality:
Massage Therapy
Cupping Massage
Traditional Chinese Medicine
Acupuncture
Biofeedback
Reflexology
BodyTalk

Infrared Sauna Therapy
Sauna -10 pack special $120.00
Hypnotherapy
Cold Wave Laser
We provide a professional, safe, comfortable and eco-friendly environment that is suitable for the whole family. We have made booking appointments simpler for you by creating a website that features an on-line booking system. This will allow you to easily book & cancel appointments 24 hours a day. We also have
FREE Apple
and
Android Apps
, available on the app stores.
Massage/Cupping Treatments
:
1/2 Hr = $55.00
3/4 Hr = $70.00
1 Hr = $85.00
1 1/4 Hr = $105.00
1 1/2 Hr = $130.00
Acupuncture/Traditional Chinese Medicine:
Initial Acupunture = $85.00
Subsequent Acupuncture = $70.00
Biofeedback: See website as there are many packages and pricing available.
BodyTalk:
1 Hr session = $85.00
Reflexology:
45 min - 1 Hr = $65.00
Please visit our website for complete list of our services and prices. Your eGift card value can be put towards any of our services and/or multiple treatments, depending on the value purchased.
Electronic gift cards make great gifts. All you need to do is follow the steps above and the gift card is instantly redeemable at Healthy Roots Wellness Centre. You can also personalize the card by adding text and choosing your favourite design! Our delivery services are great too; you can print, email, send by text message or send by Facebook!