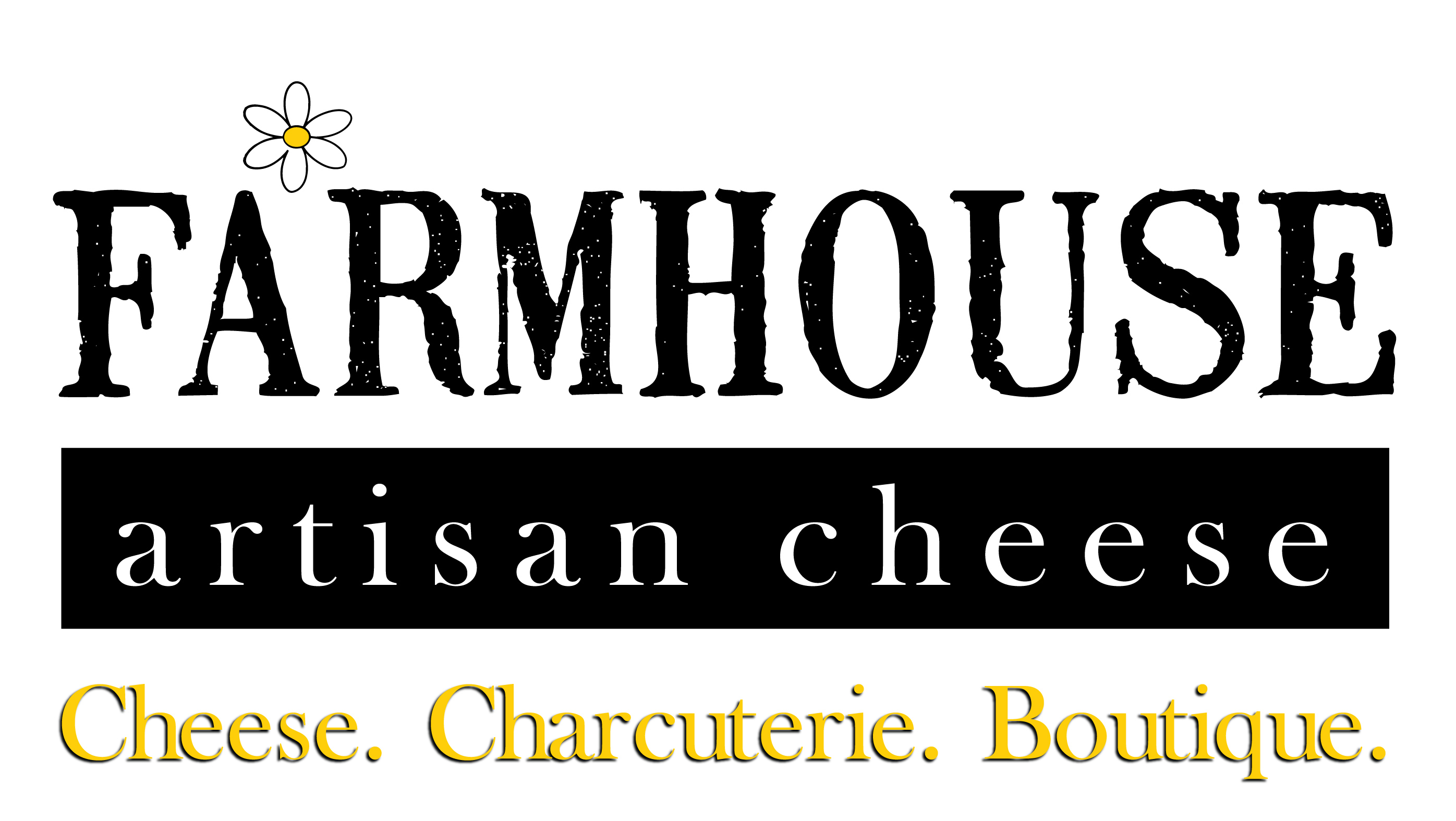 Farmhouse Artisan Cheese
Welcome to Oakville's only dedicated cheese shop! We are located in the trendy Kerr Street Village, and proud to be a part of this growing foodie community. Here at Farmhouse Artisan Cheese, tasting is encouraged while we help you make your cheese selections. We will custom cut your cheeses and wrap in our special cheese paper, which will help to store your cheese properly.
Electronic gift cards make great gifts. All you need to do is follow the steps above and the gift card is instantly redeemable at Farmhouse Artisan Cheese. You can also personalize the card by adding text and choosing your favourite design! Our delivery services are great too; you can print, email, send by text message or send by Facebook!