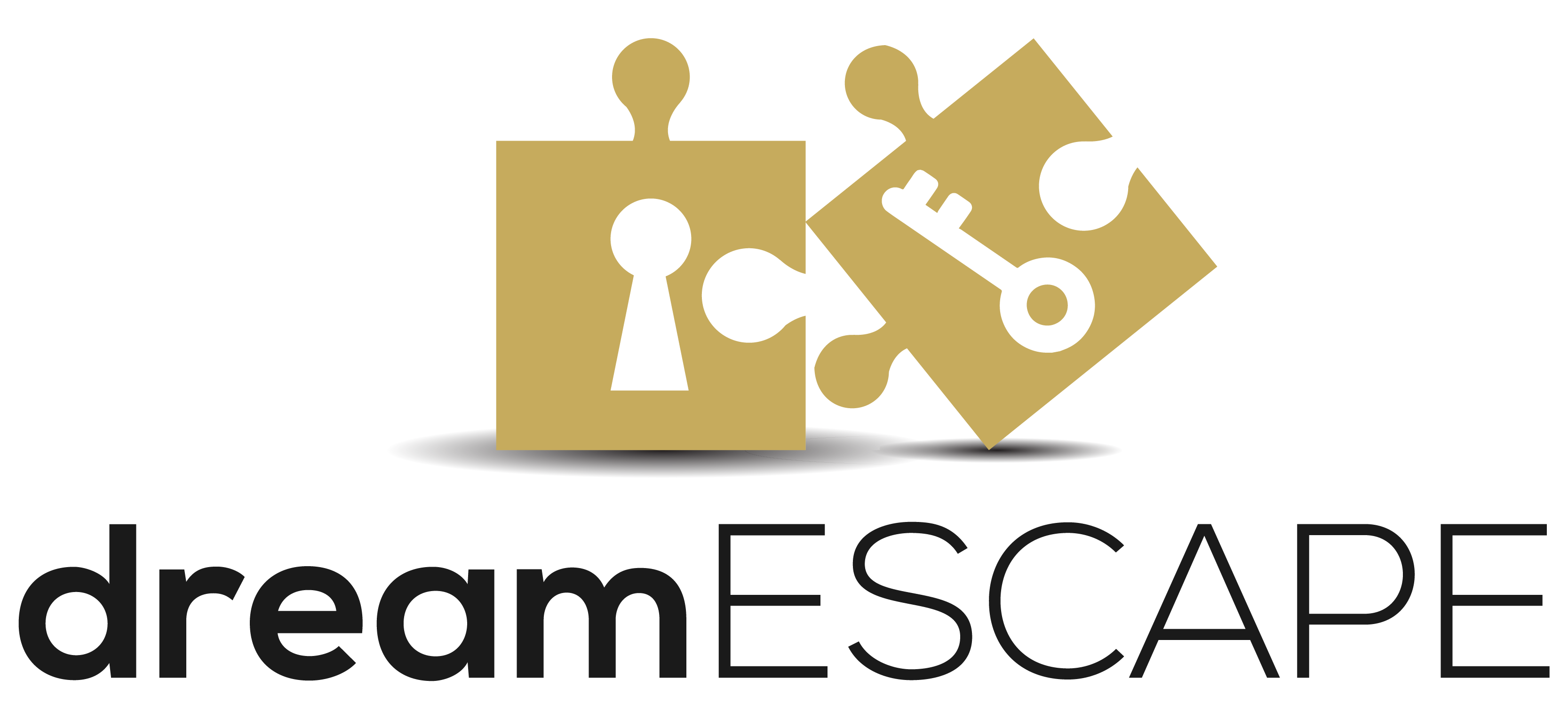 dreamESCAPE
Leduc's own locally owned and operated escape room. Get ready for a immersive and fast-paced hour! dreamESCAPE has cultivated unique escape room experiences that will challenge your mind and keep your heart pounding until the very end. Artifacts, clues, cryptic symbols, and unexpected interactive materials used in each room guide players through exciting adventures. Only the wiliest, most coordinated teams will escape to the other side.
Does your team have what it takes?
Electronic gift cards make great gifts. All you need to do is follow the steps above and the gift card is instantly redeemable at dreamESCAPE. You can also personalize the card by adding text and choosing your favourite design! Our delivery services are great too; you can print, email, send by text message or send by Facebook!