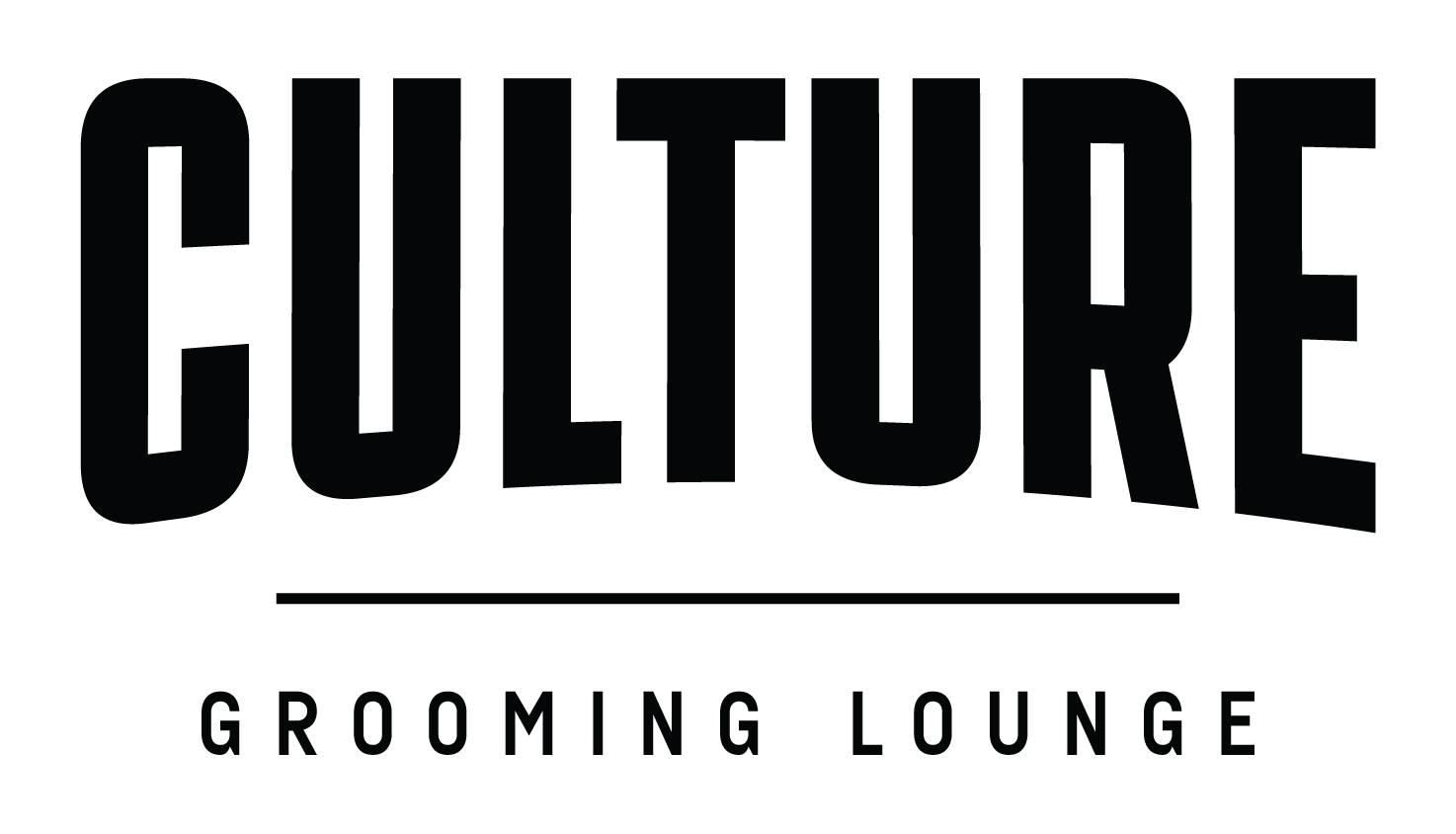 Culture Grooming Lounge
Culture Grooming Lounge is a team of individuals who are creative, passionate, and constantly learning. Our goal is to remove barriers that limit this crew's creativity while continuing to provide exceptional grooming services.
Since opening as Ragged Ass Barbers in 2012, we have grown. We have worked hard to deliver the level of service you've come to expect and we're excited for you to join us in this next chapter.
We are moving forward as Culture Grooming Lounge - an identity that is aligned with who we are NOW, who we've evolved into, and who we're becoming...
Electronic gift cards make great gifts. All you need to do is follow the steps above and the gift card is instantly redeemable at Culture Grooming Lounge. You can also personalize the card by adding text and choosing your favourite design! Our delivery services are great too; you can print, email, send by text message or send by Facebook!