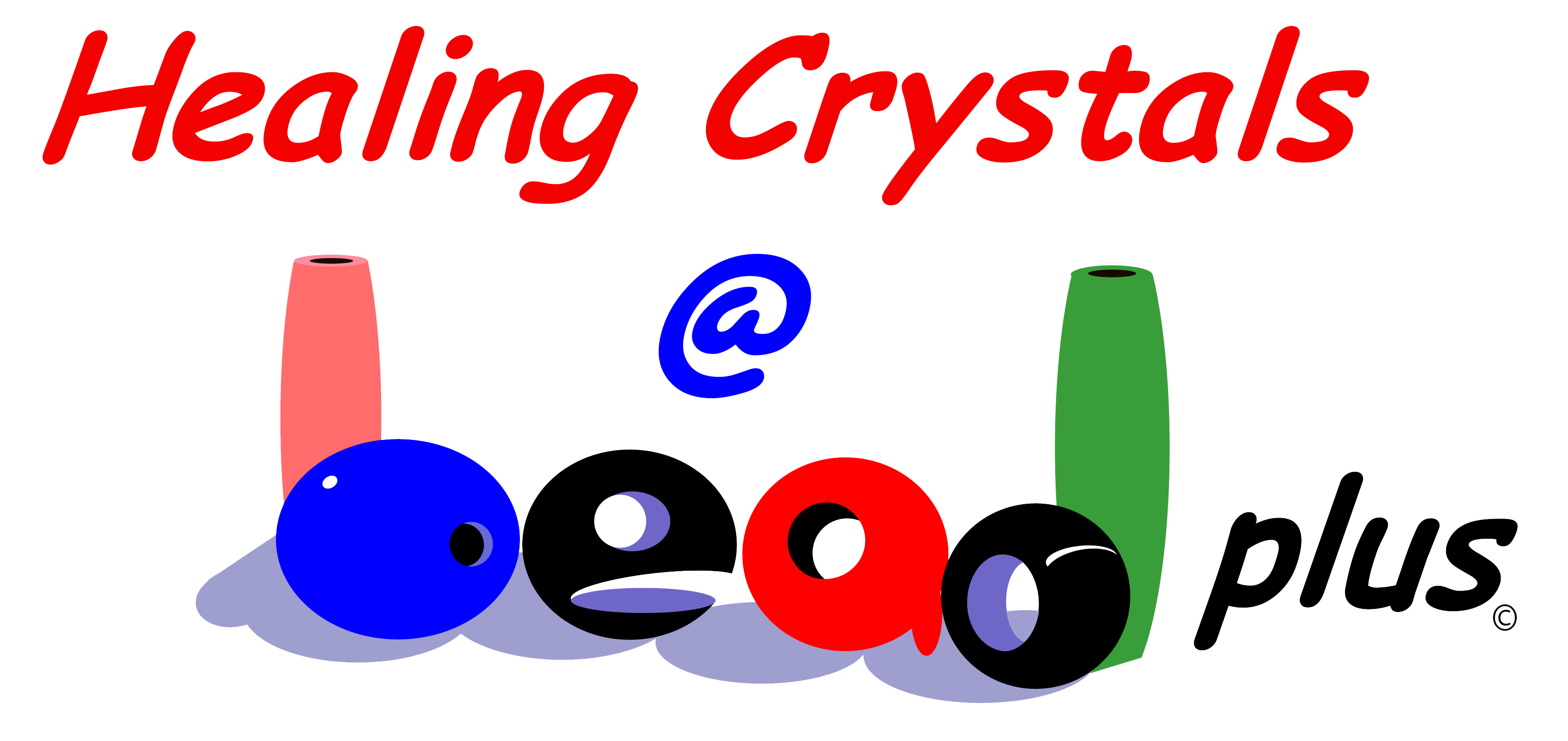 Healing Crystals at Beadplus
I am a unique Retail, Service business. I am a new age store with lots of Crystals, and Healing services. We do Reiki, and Crystal Healing Sessions. Then we are also a Bead Store with all you need to create your own Jewelry, and your own Healing Jewelry. We do teach classes on how to make your own Jewelry and have Information session on Crystals along with a Psychic who does readings. We are very diverse and like to create an environment to accommodate our customers.
Electronic gift cards make great gifts. All you need to do is follow the steps above and the gift card is instantly redeemable at Healing Crystals at Beadplus. You can also personalize the card by adding text and choosing your favourite design! Our delivery services are great too; you can print, email, send by text message or send by Facebook!