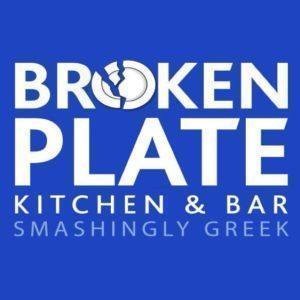 Broken Plate Willow Park
E-Gift Cards Promotion.

Buy $100 and receive $20 bonus ! Promotion ends December 31st 2017
Located in Willow Park Village, Broken Plate is a purveyor of fine Greek dining.
Through its use of fresh seasonal ingredients, Broken Plate Kitchen & Bar brings a refined, cosmopolitan flair to Mediterranean culinary tradition as well as other favorites. The owners and chefs are proud to have ushered in a new era of appreciation for vibrant Greek flavours.

More than a decade after opening its doors, Broken Plate owners invite you to try some of their favorite dishes and wish you a Greek bon appétit: Kali Orexi!

Electronic gift cards make great gifts. All you need to do is follow the steps above and the gift card is instantly redeemable at Broken Plate Willow Park. You can also personalize the card by adding text and choosing your favourite design! Our delivery services are great too; you can print, email, send by text message or send by Facebook!